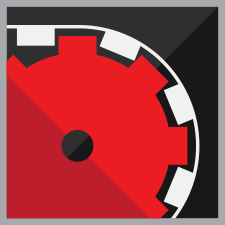 CHAINLESS, GREASE-FREE, FASHION FRIENDLY, BELT DRIVES. Chain-free, grease-free, fashion friendly belt drives. With industry leading Gates® Carbon belt drives, you are free to ride leaving the grease and grime to the streets.
Now I have the flexibility to go ride to the park for 45 minutes. Come back re-energized. Now I can go when I want without worrying about grease.
Sebastian Fernandez
Super Commuter. Owner. Chef. Entrepreneur. 33 Kitchen. STUDIO Ambassador. Rides GUSTN 3-speed.